---
250025-526 Oil Coolant Filter Suitable for Sullair Air Compressor Parts 3003201468 02250054-605 P176325


There are many kinds of accessories, please message me if you need them.

 
1. Oil filter material adopts superfine fiberglass compound material imported from American HV or wood pulp paper imported from South Korean Ahlstrom Corporation. The material can filter the solid particles and other impurities in the oil to protect the air compressor machine operating parts.
2. Oil filter's fineness: 5-10 microns.
3. Oil filter's life span is about 2000h under a super good environment. 
Notes:
1. Daub oil on gasket before installation;
2. The improper use of rancid oil or other brand oil will accelerate carbon deposit, which will reduce the life span of the oil filter. 

 
Important tips:
Non-professionals please consult the seller before purchasing. Otherwise, the wrong accessory will be ordered.
Shipping:
 
1. All economic and standard shipping is free.
2. Value is over 159 USD, we will provide expedited shipping for free.
3. We appreciate your understanding of delays during the national holidays and traditional festivals.
Contact us:
1. please get in touch with us with any question or problem that you may have(We reply to your message within 24 hours)
2. Your satisfaction is our goal and motivation. Please don't post any Neutral or Negative Feedback without contact. It will hurt us a lot.
3. Please understand that our buyers are obliged to pay customs duties. The sales price does not include customs duties.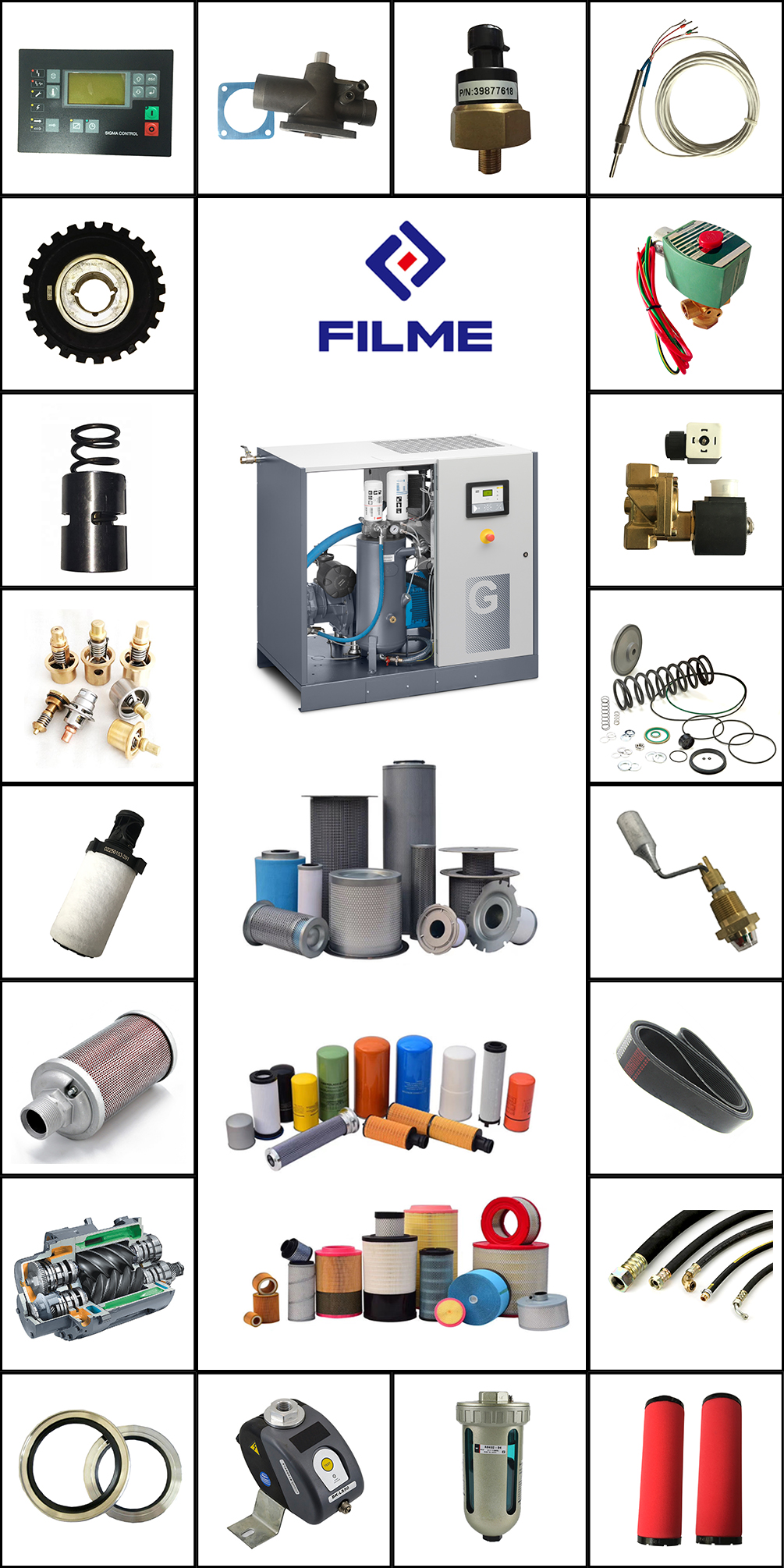 250025-526 Oil Coolant Filter Suitable for Sullair Air Compressor Parts 3003201468 02250054-605 P176325

250025-526 Oil Coolant Filter Suitable for Sullair Air Compressor Parts 3003201468 02250054-605 P176325

250025-526 Oil Coolant Filter Suitable for Sullair Air Compressor Parts 3003201468 02250054-605 P176325